Lou Spivack, P.C. provides a dynamic alternative that is grounded in legal collection experience.
Since we are a law office, we rely heavily on the Judicial System to force recovery. Simply put, clients that have the ability to pay, but are unwilling to, are pursued through the Courts. Once Judgement is obtained, aggressive Post Judgment Remedies are utilized to recover the outstanding balance.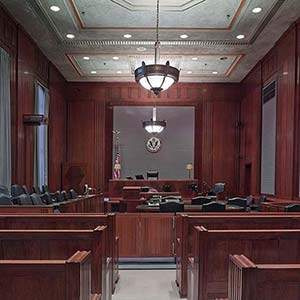 Charged with a crime? Lou has been representing clients in criminal cases for over 30 years. We handle all types of cases, from felonies, to misdemeanors to forfeitures in Federal Court, Superior Court, Justice Court and City Court. There never is a fee for an initial consultation.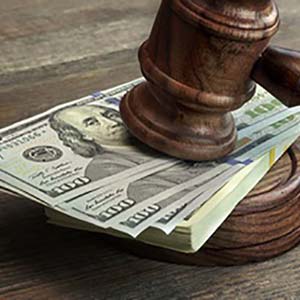 At Lou Spivack, P.C. our core practice focuses upon financial recovery representation and litigation for Financial Institutions, Insurance Companies, and Real Estate Management Firms.
Contact us for a FREE consultation
We can help you evaluate your situation and provide recommendations.
Experience
Our Staff has 50 years combined experience in criminal law, collections, and landlord/tenant disputes.
Status Reporting
Our office provides you with detailed status or collection activity reports for each file assigned on a monthly, quarterly, semi, or annual basis.
Automated Processes
Our automated system keeps you informed of your account status via email.
Contingency Structure
We have a flexible contingency fee structure.