No matter how solid the credit foundation is within a company or how experienced and knowledgeable the credit decision-makers are, past due accounts are a reality of issuing credit. Accounts Receivable represents one of the largest assets of any business. Lou Spivack, P.C. assists clients in the recovery and protection of those assets through third party debt collections services. Our aim is to maximize the revenue collected for you while minimizing the risk.
At Lou Spivack, P.C. our core practice focuses upon financial recovery representation and litigation for Financial Institutions, Insurance Companies, and Real Estate Management Firms. We provide top quality collections attorney services in Tucson, AZ, and throughout the USA.
Financial Institutions Commercial & Consumer Lending Representation
Breach of Contract for Commercial & Personal Loans
Automobile Deficiency Actions
Unpaid Invoices
Primary & Junior Lienholder Actions
Student Loan Obligations
Replevin Actions
---
Insurance & Surety Companies
Subrogation
Automobile Insured & Uninsured
Fire & Product Liability
Earned Premiums
Bond Claim Actions
Insured Overpayment
Agent Balances
---
Real Estate Management Firms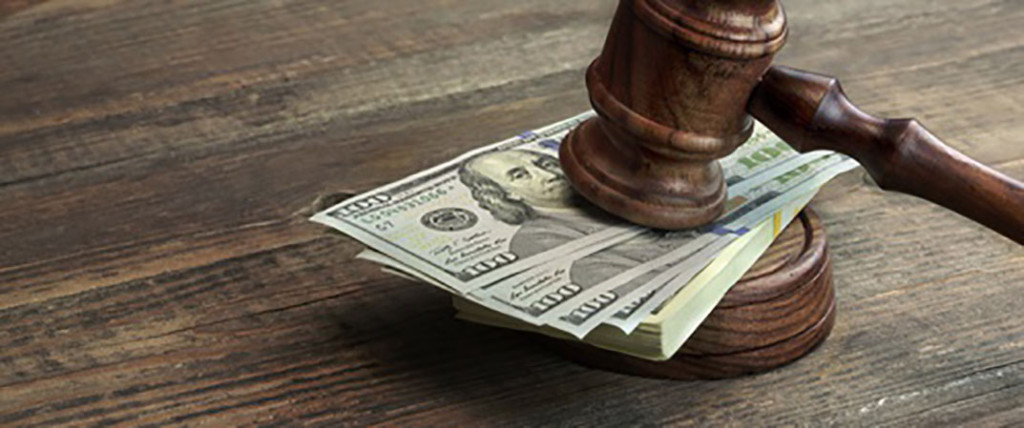 Collections Fee Structure
All collections are done on a contingency basis – if we don't collect, we don't get paid.
In addition to our contingency based collection programs, Lou Spivack, P.C. also offers collections attorney services at flat or hourly rates based upon our client's needs.
Where
Contact Us for a FREE Consultation!
We can help you evaluate your situation and provide recommendations. (520) 325-4667